Erweitern Sie Ihren digitalen Arbeitsplatz, um die Mitarbeitererfahrung zu verbessern und die Sicherheit zu erhöhen.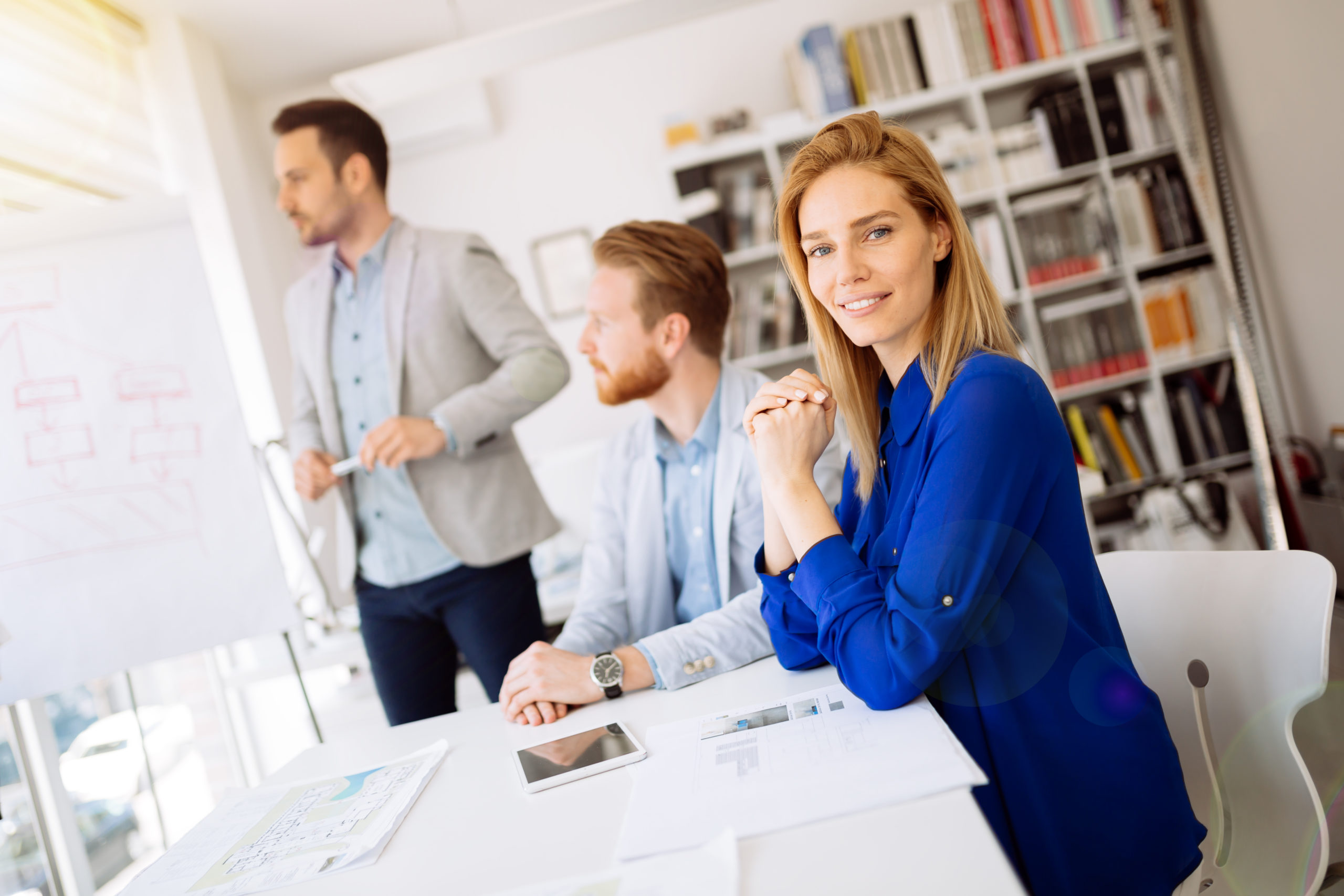 In einem Unternehmen sind Applikationen das wichtigste Bindeglied zwischen IT und Business. Sobald es hier zu Störungen oder Problemen kommt, schlägt sich das sofort auf das Unternehmen und das Geschäft nieder. Aus diesem Grund bieten wir Managed Application Services an, die bereits im Vorfeld dafür sorgen, dass es zu keinen Ausfällen kommt.
We provides with the main types of basic conditions International sea transportation is implemented by our partners vessels.